Private, Semi-Private, and Group Adult Tennis Classes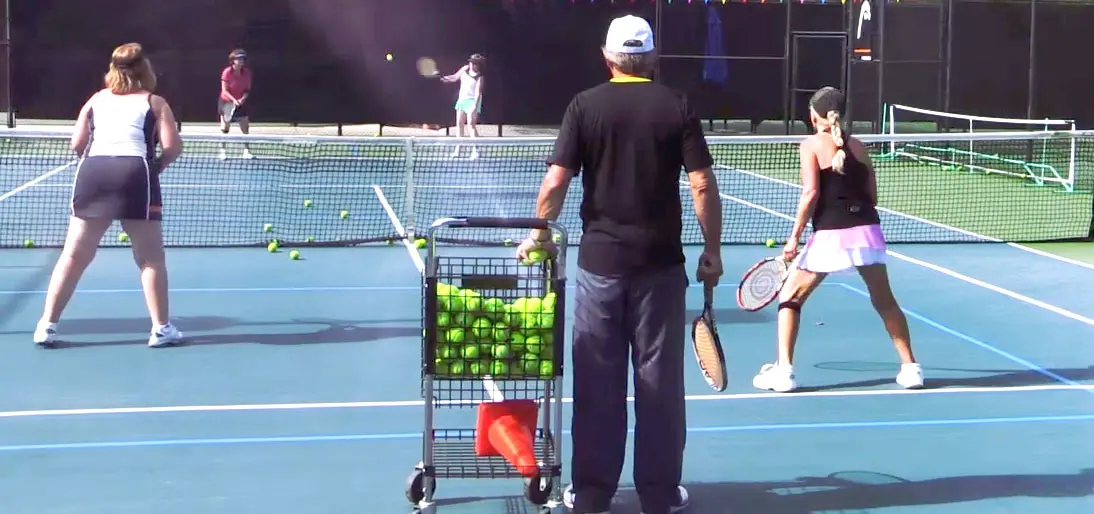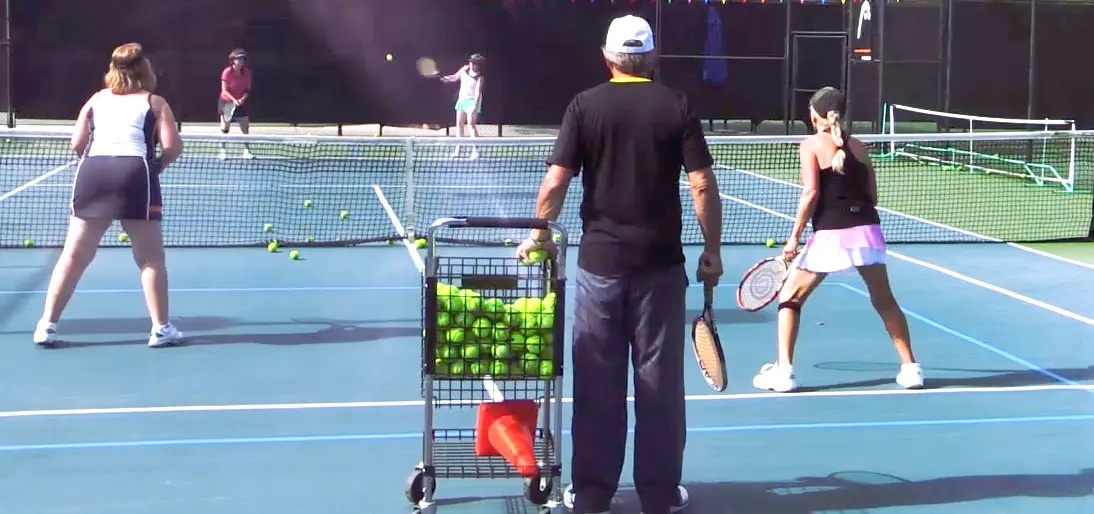 1.) Looking for a match
2.) Need a partner? Call us in advance and our staff will help you.
3.) What we need from you: rating, singles or doubles, date and time of play.
Format: No serving. Balls are fed quickly by tennis pro. Doubles based rotational games to keep everyone moving. Ratio is 8:1; please sign up in advance.
New players: please come early for evaluation. Talk to Derek or Flavio if you have any additional questions.