Private, Semi-Private, and Group Adult Tennis Classes
TIME: 7:00 pm-8:30 pm
COST: $100 Per 5 Week Session
Drop in Cost: $25
Level: 2.5-3.0
TIME: 7:30pm-9:00pm
COST: $100 Per 5 Week Session
Drop in Cost: $25
Level: Beginner
DAY/TIME: Wednesday / 7pm – 8:30pm
COST: $25
Level: Wednesdays 3.5-4.5
1.) Looking for a match
2.) Need a partner? Call us in advance and our staff will help you.
3.) What we need from you: rating, singles or doubles, date and time of play.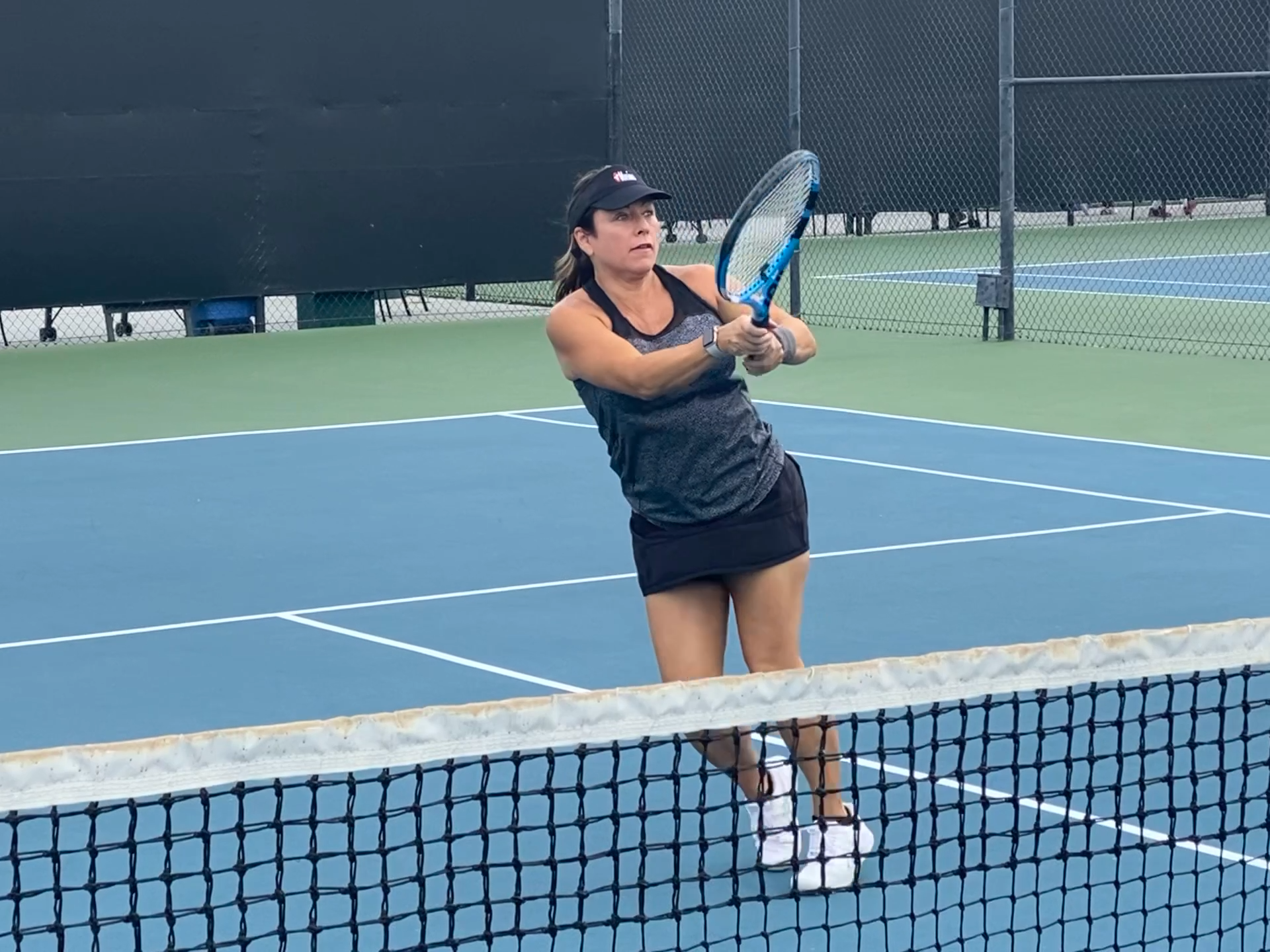 Format: No serving. Balls are fed quickly by tennis pro. Doubles based rotational games to keep everyone moving. Ratio is 8:1; please sign up in advance.
New players: please come early for evaluation. Talk to Derek if you have any additional questions.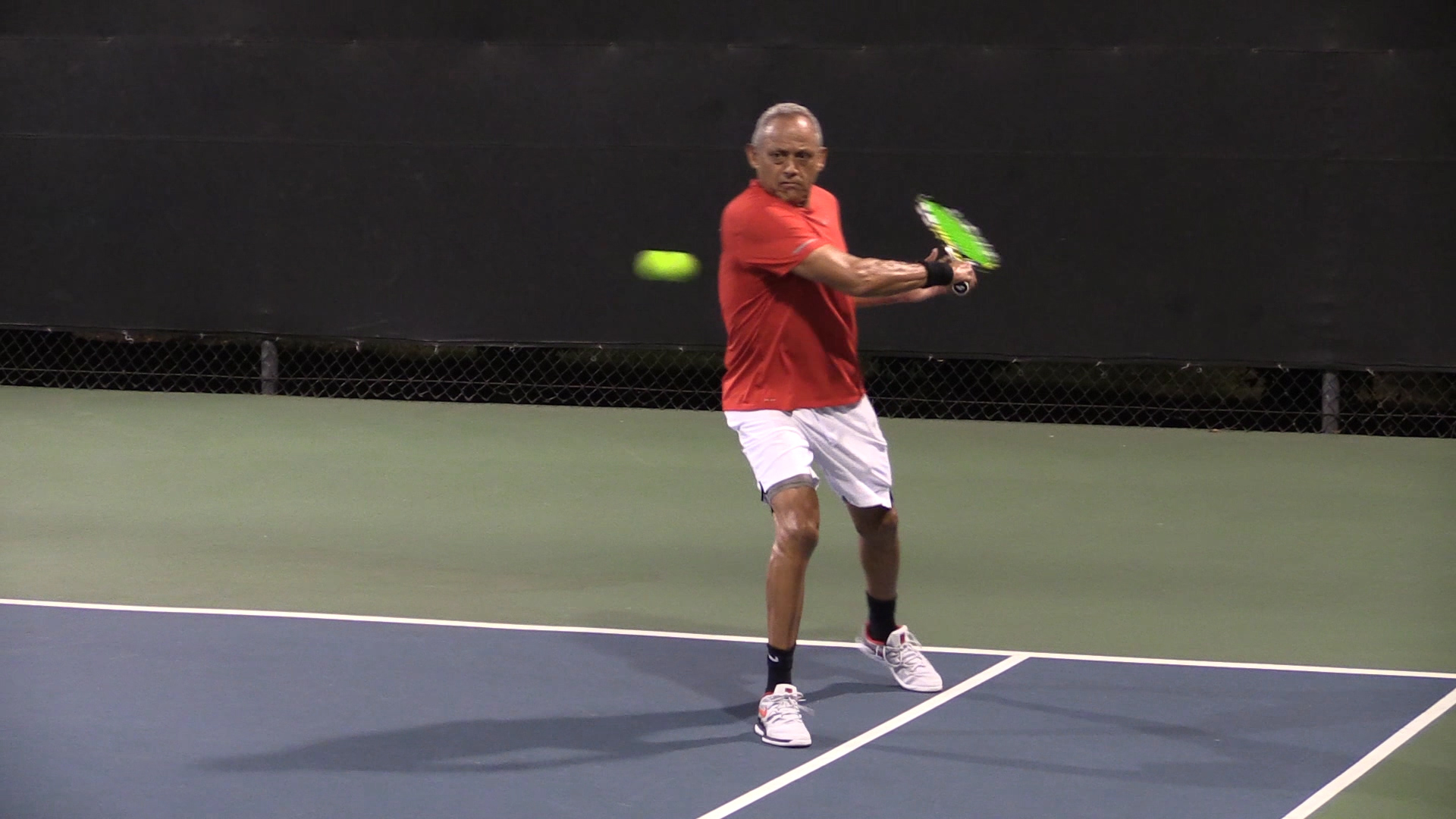 For more information on how to join the Singles Ladder, please talk to the front desk and leave your info to sign up. If you have already signed up with us in the past just let us know you're interested.
Anaheim Tennis Center
Singles Ladder
2020Season
12 Rounds
with
Playoffs
Missed the start? No worries you can be added anytime!
Flexible match scheduling
COST: $40 Members, 
$60 Non Members + $14 court fee/match