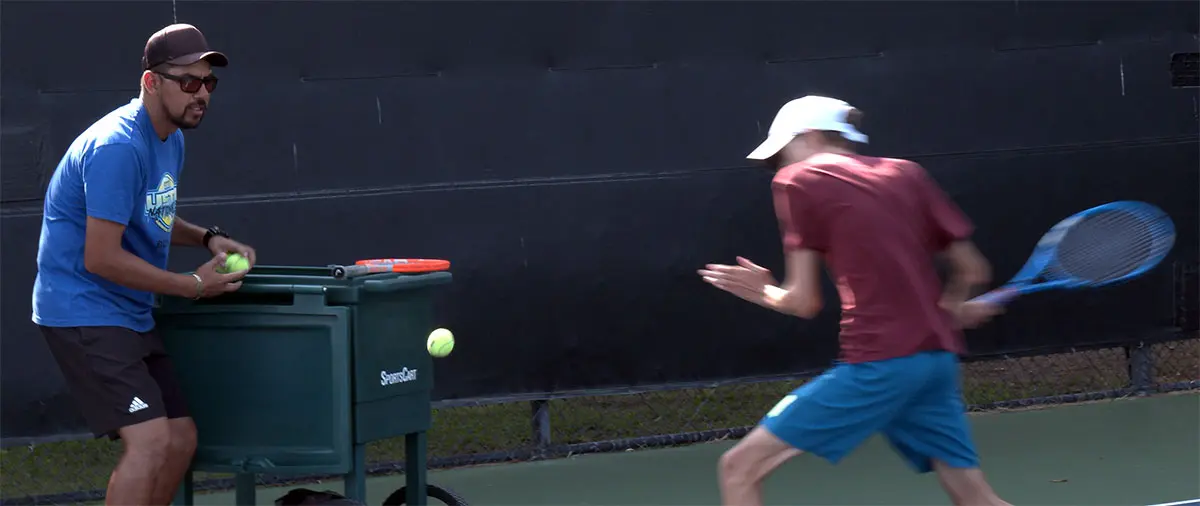 A Well-Equipped Tennis and Pickleball Instructional Facility for Adults and Juniors
Our staff is capable of coaching a wide range of players. We have coaches that have coached at the International and National level and who have played at the top echelons of tennis. We also have coaches who are bilingual and fluent in Spanish.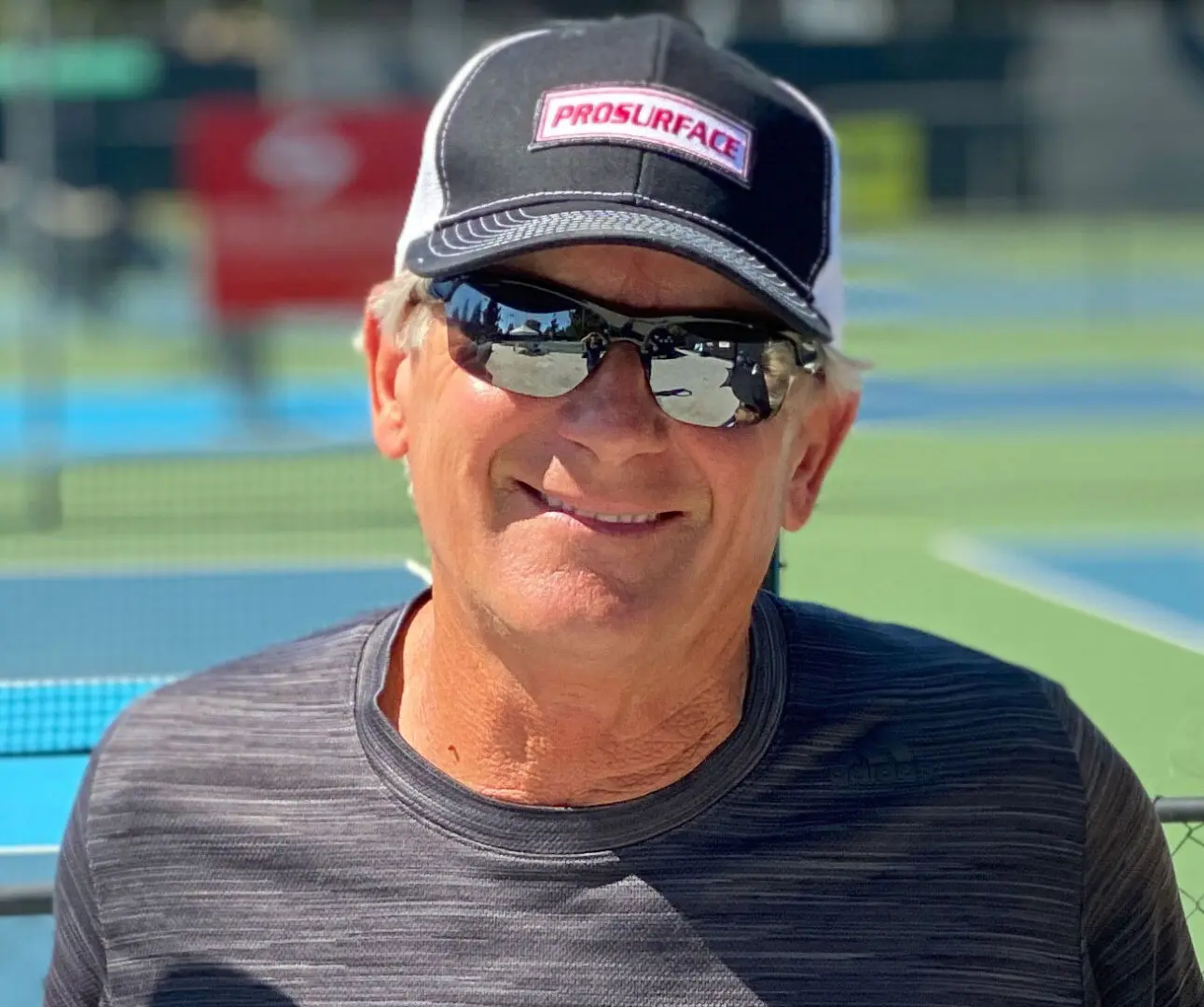 Mike Nelson
Owner/Operator
Mike Nelson has been Owner/Operator of the Anaheim Tennis Center for the past 16 years. He was previously the Director of Tennis and Head Pro at Ridgeline Country Club in Orange for 20 years where he established the Orange County Tennis Academy in 1986. He has been Director of the Orange County Junior Designated Open, formally the J.P Yamasaki Junior Open, for the last 25 years. Mike is a USTA Certified Pro and has personally coached three national junior champions: Adam Peterson 1990, Lindsey Nelson in 2001 and Kaitlyn Christian in 2006. He takes pride in the fact that his program has helped hundreds of kids go on to compete at college tennis. Mike played his college tennis at Portland State University and graduated in 1977.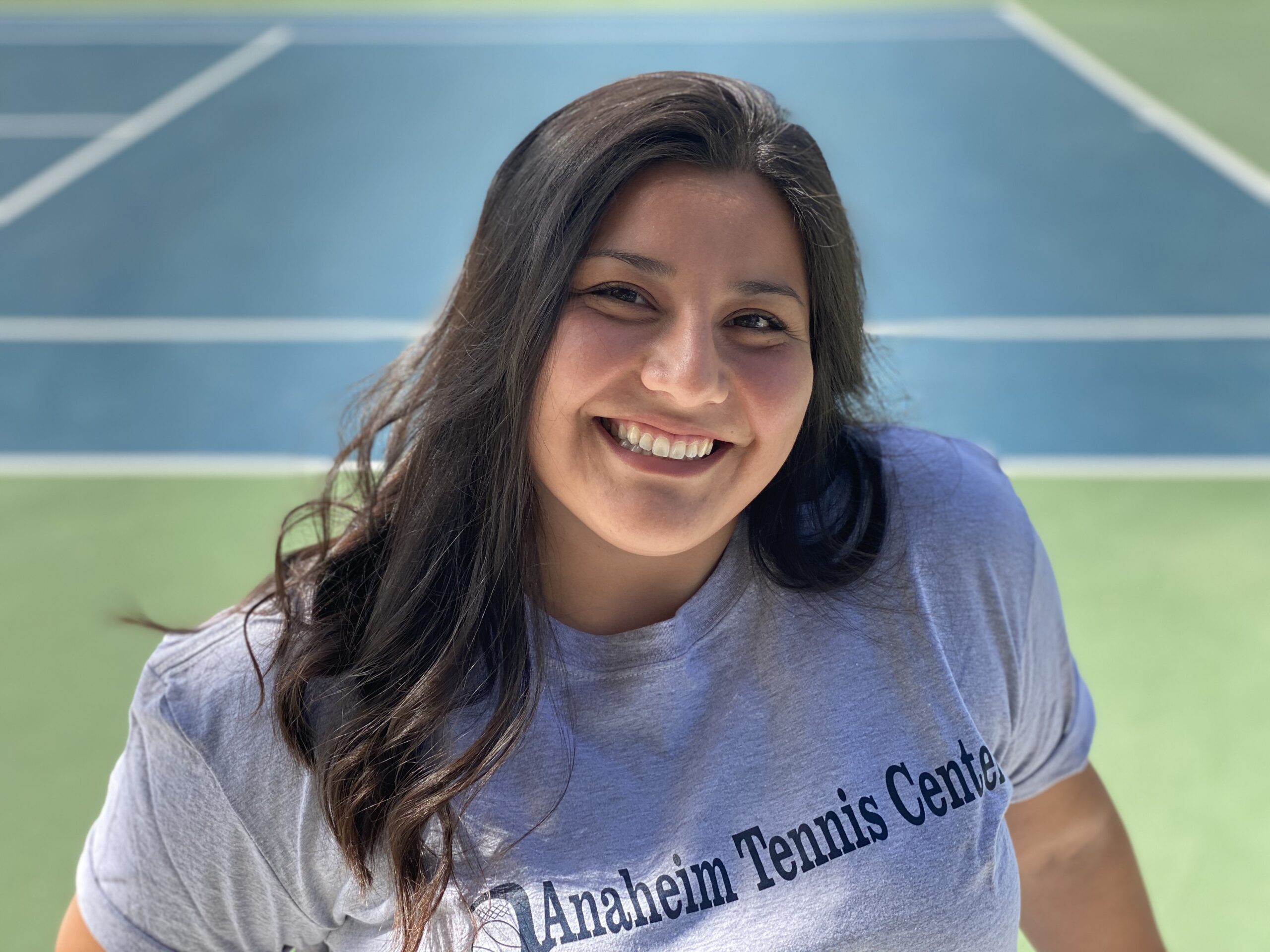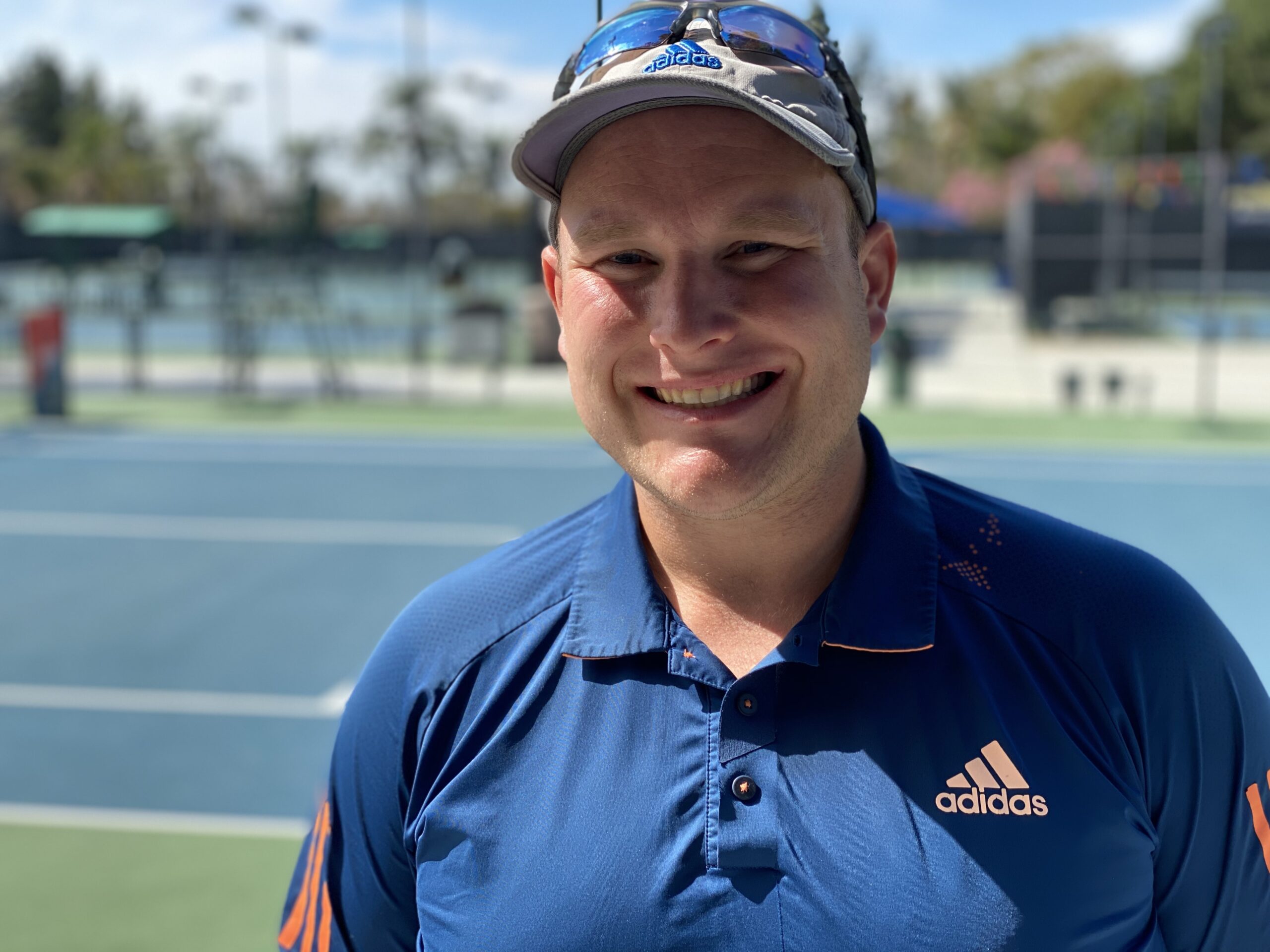 Derek Porter
Head Coach Junior Team Tennis / Pickleball Coach / Tournament Director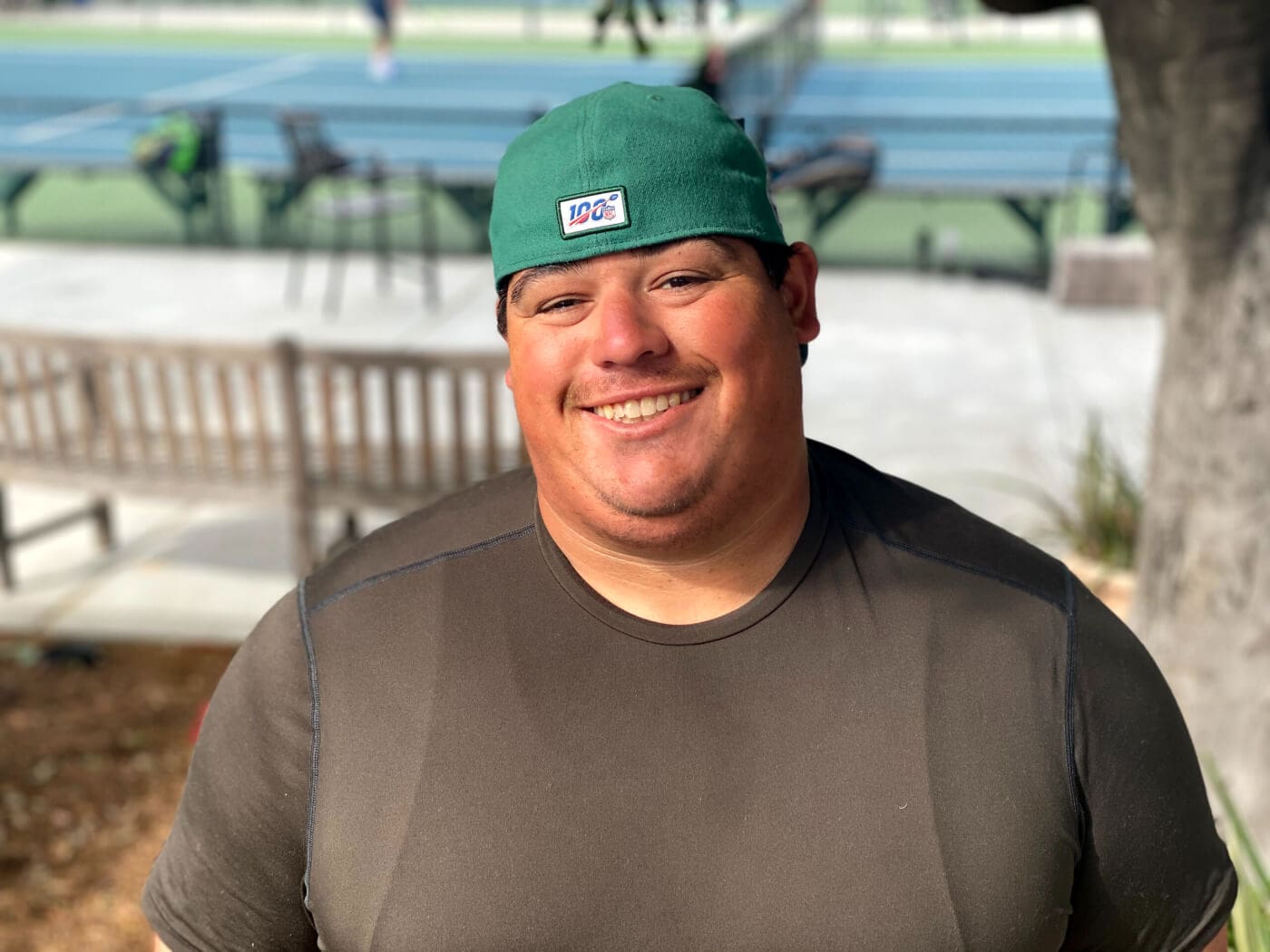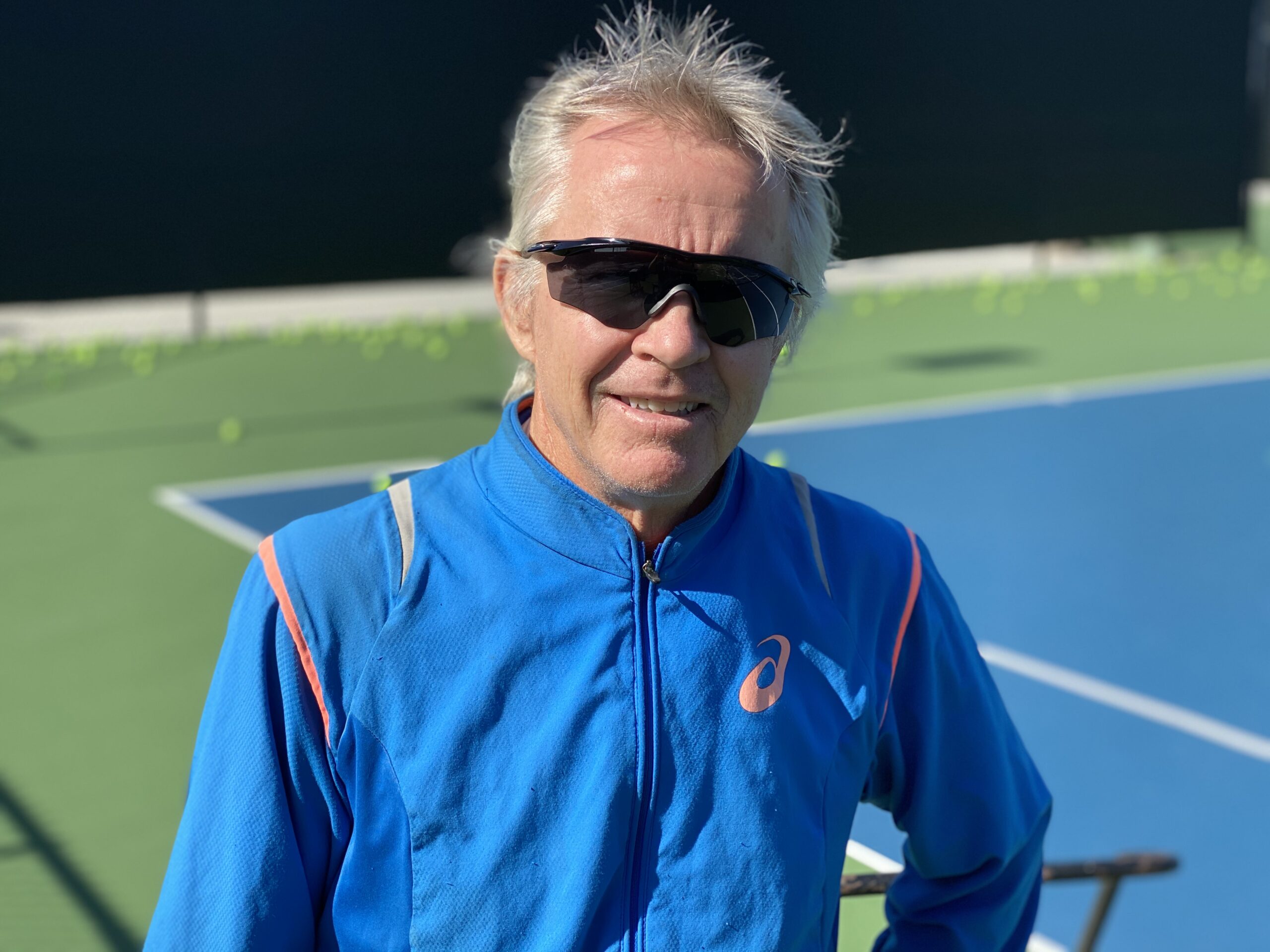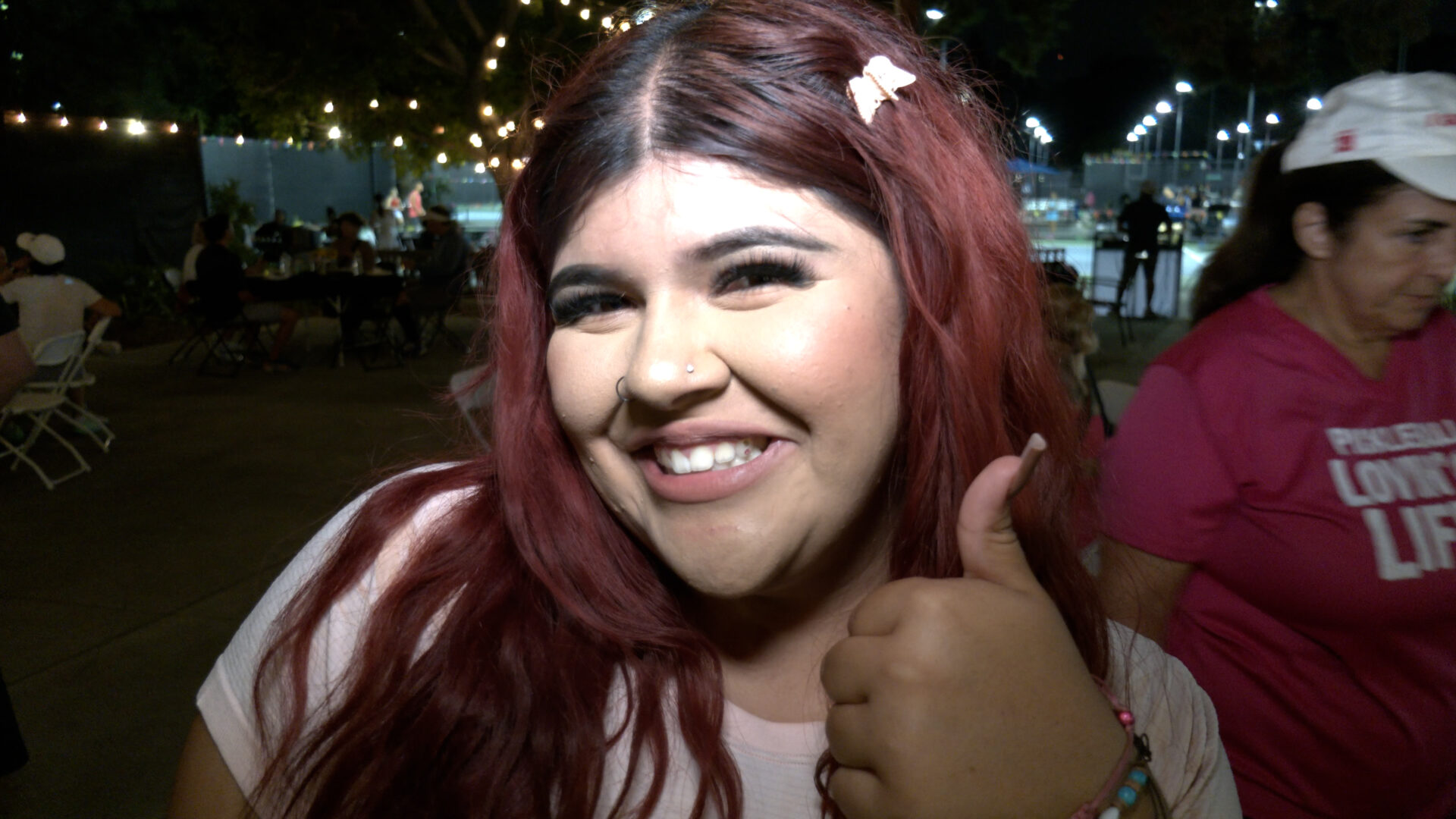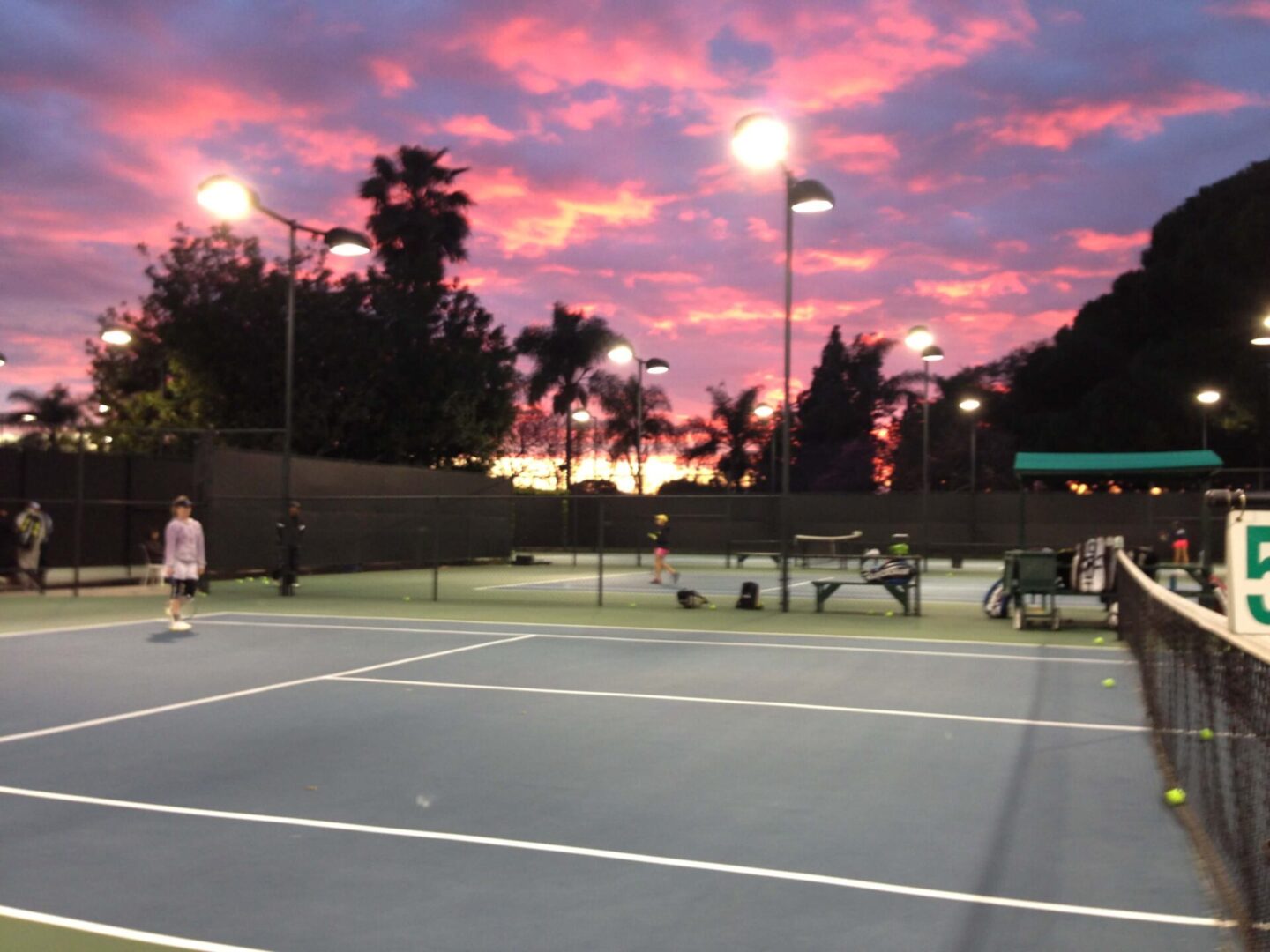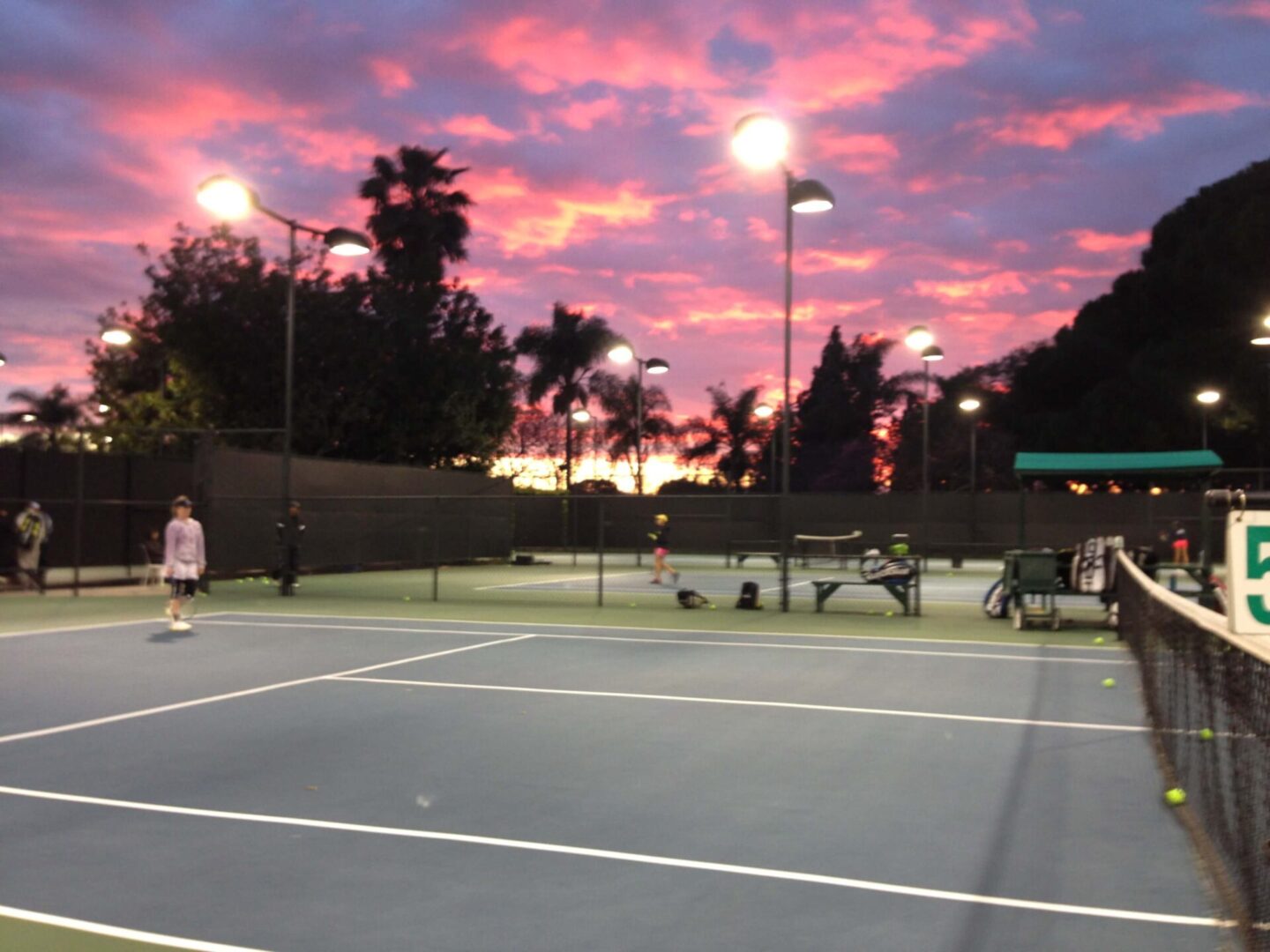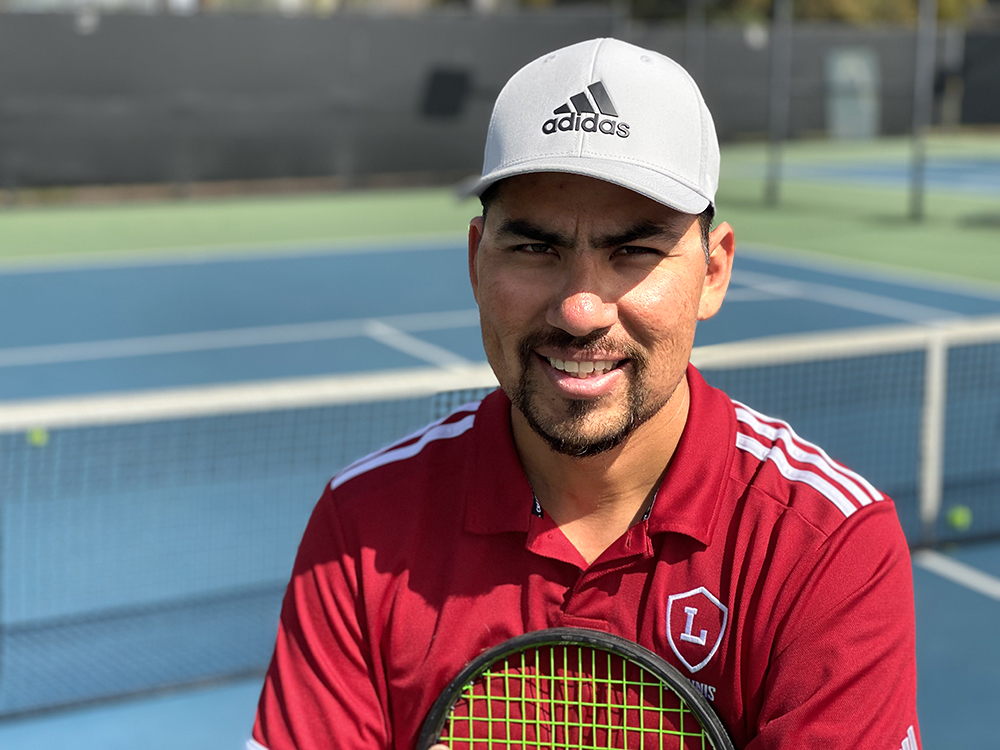 Flavio Rueda
Club Director / Director of Tennis / Pickleball Coach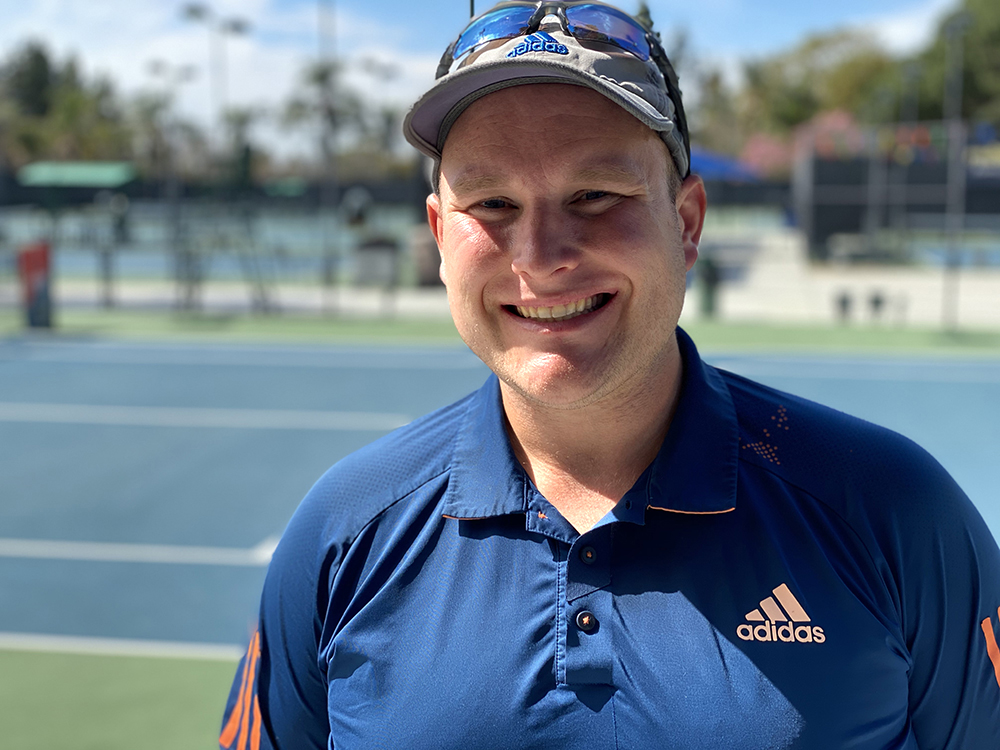 Derek Porter
Head Coach Junior Team Tennis / Pickleball Coach